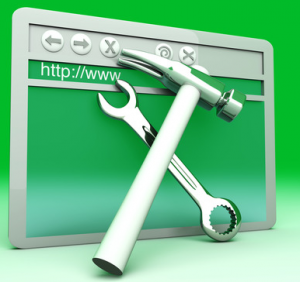 The article presents an example of "Security Misconfiguration" vulnerability that was found on Infosys career website. It could be noted that security misconfiguration is considered as one of the OWASP top 10 security vulnerabilities.
The vulnerability was found with Careers web application of Infosys, which can be accessed at https://careers.infosys.com/.
So, how to fix it?
Following are different possible solutions to fix this vulnerability:
Provide an error page and do the appropriate configuration such that the error page is displayed if someone tries access unauthorized page like above.

Create a set of thin UI pages and integrate it with SAP Netweaver back end using REST. This way, one will never know about SAP backend at all.

Create a web MVC application and integrate it with SAP Netweaver the backend.
[adsenseyu1]