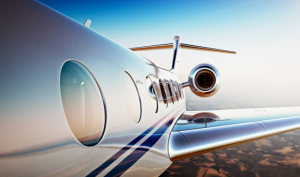 Blockchain is all out there to disrupt different industries requiring greater security (trust), traceability and transparency. Be it supply chain, manufacturing, logistics, real-estate, energy, airline industry etc. Here is another Blockchain use case in relation with Airline booking, baggage tracking, putting travel itinerary on Blockchain.
Airlines such as Air New Zealand and Luftansa is exploring Blockchain to enhance / improve security and efficiency of services such as booking (rebooking) and baggage tracking. Blockchain would help connect suppliers such as airlines and hotels directly to sellers, allowing companies to bypass third-party vendors.
Both Airline companies such as Air New Zealand and Luftansa has entered into strategic partnership with Winding Tree, a blockchain-based decentralized open-source travel distribution platform built on top of Ethereum Blockchain.
Read greater details on this page, Air New Zealand, Swiss travel platform Winding Tree in blockchain tie-up