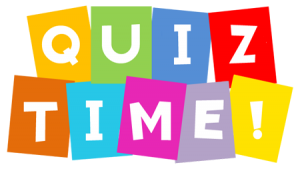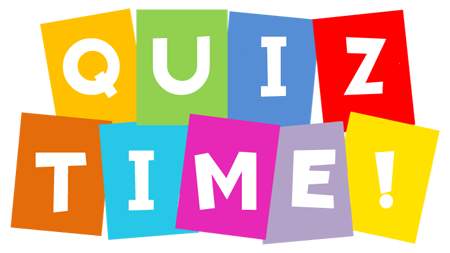 This quiz is sponsored by DeepAlgorithms.in, a leading data science / machine learning training/consultancy provider (classroom coaching / online courses) based out of Hyderabad, India. Contact DeepAlgorithms to know details about their upcoming classroom/online training sessions. These questions can as well be used for checking/testing your for knowledge on data science for upcoming interviews. Following are some of the topics which are covered as part of this quiz:
Classification
Decision trees
Ensemble model
SVM
KNN
In Decision Tree, by comparing the impurity across all possible splits in all possible Predictors, the next split is choosen. How we can measure the Impurity ?
How we can avoid the overfitting in Decision Tree
Predictive Errors are due to
Random Forest Modeling (Ensemble Modeling) uses
Gradient Boosting (Ensemble Modeling) uses
Support Vector Machines are based on the concept of decision planes that define decision boundaries. Which technique used to identify the right hyperplances
Which one is NOT used as a Kernel in Support Vector Machine Modeling
To Identify the similar(neighbouring) records, K-Nearest Neighbous uses which distance metrics
Machine Learning (Decision Trees, SVM) Quiz by DeepAlgorithms.in
You did reasonably well!!