Today, on Sunday, I had to visit the school in which my elder one is studying in class III. She got to write an ABACUS test. I had to wait outside her classroom for an hour so.  This is when I decided to check the school noticeboard where I found some interesting good paintings on saving water and energy. Thought to capture some of them and share with you.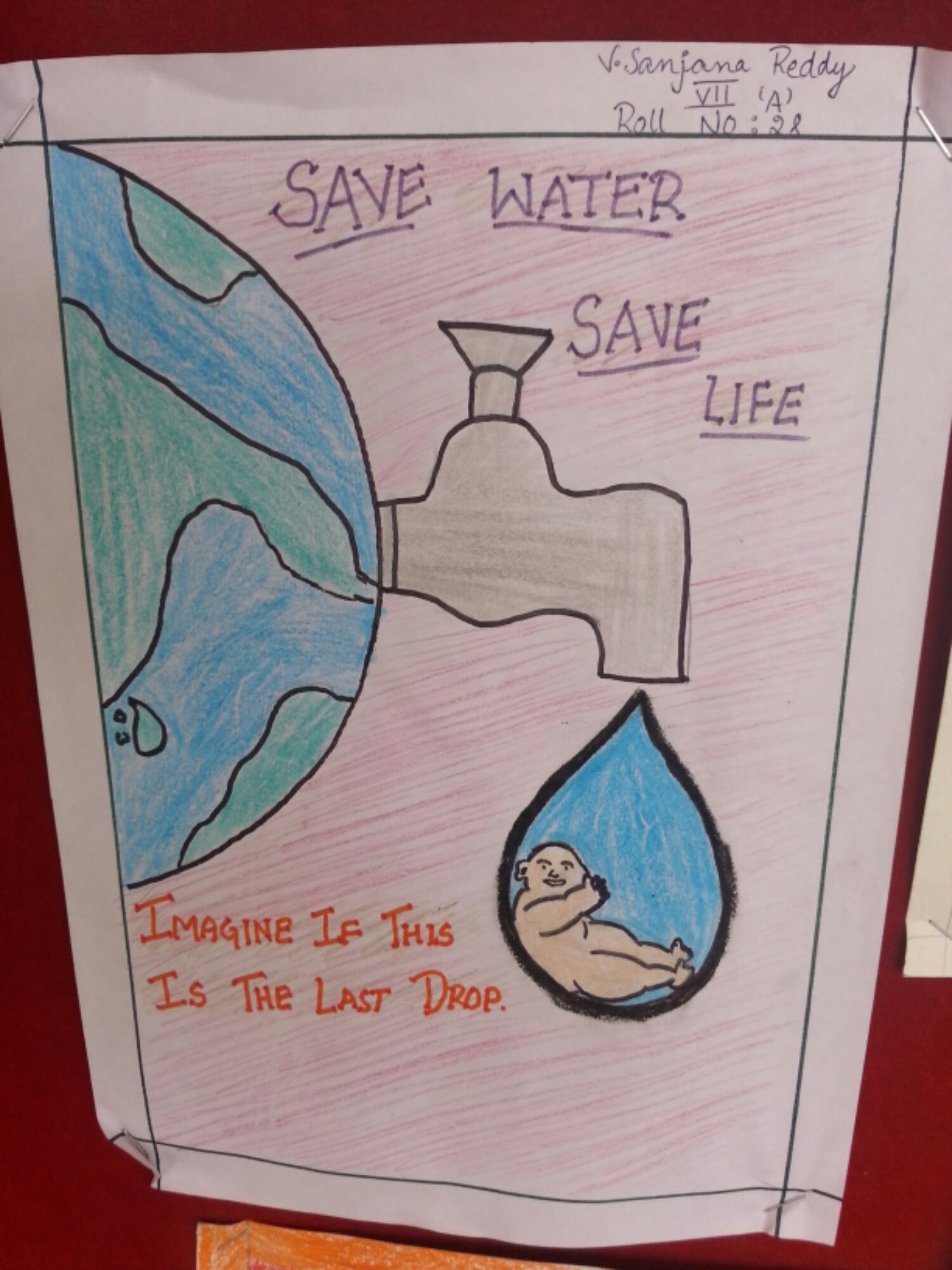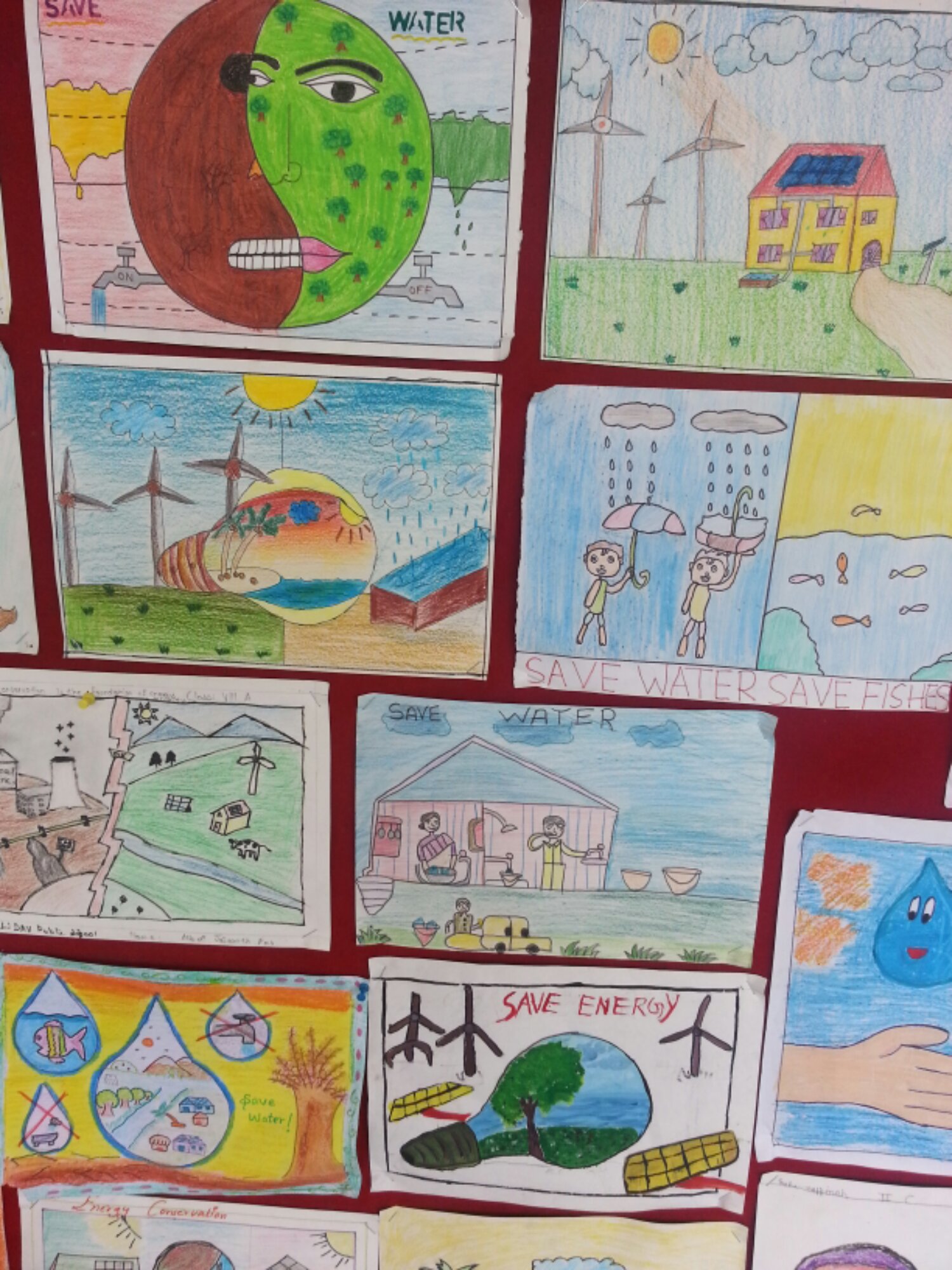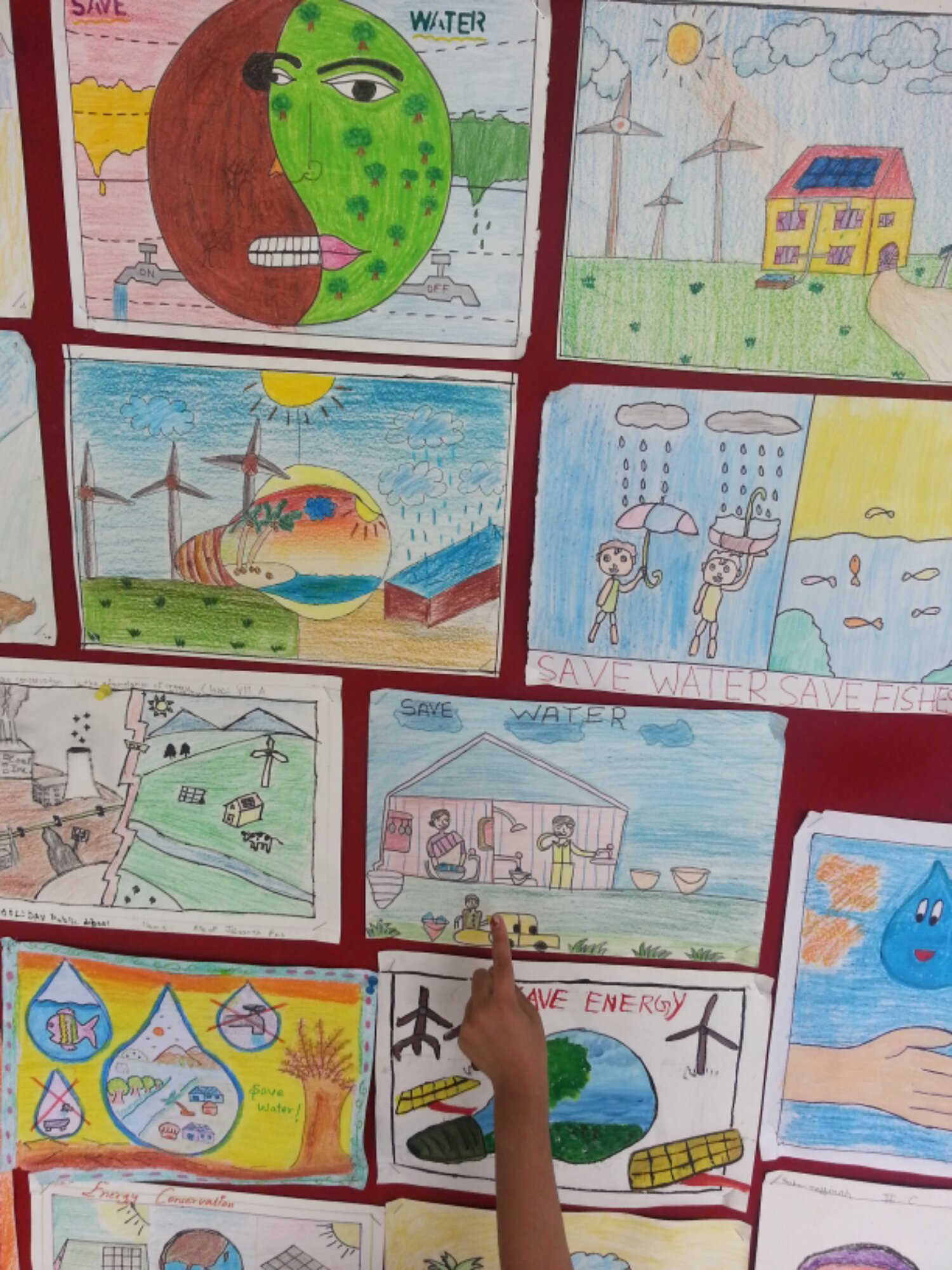 Ajitesh has been recently working in the area of AI and machine learning. Currently, his research area includes Safe & Quality AI. In addition, he is also passionate about various different technologies including programming languages such as Java/JEE, Javascript and technologies such as Blockchain, mobile computing, cloud-native technologies, application security, cloud computing platforms, big data etc.
He has also authored the book,
Building Web Apps with Spring 5 and Angular
.

Latest posts by Ajitesh Kumar (see all)