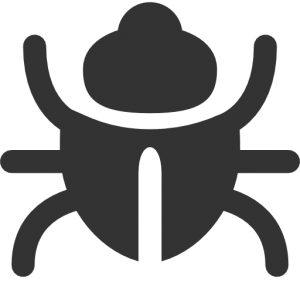 [adsenseyu2]
If you have started on PHP programming and looking out for tips and techniques on how to debug PHP code, following may help you get started:
var_dump command: var_dump command helps one to explore whats stored in arrays and objects. Following is the sample code:

<?php
$a = array(1, 2, array("a", "b", "c"));
var_dump($a);
?>

echo command: You could as well use the echo command to debug php program flow.

<?php
$foo = "foobar";
echo "foo is $foo";
?>

Configure Xdebug with Zend Studio or Eclipse PHP IDE: If you are tired of var_dump or echo commands, and write PHP code using IDE such as eclipe-php or Zend Studio, you may want to use XDebug to debug.  Following page presents step-by-step instructions to configure xdebug with zend studio or eclipse-php.
Out of all above, the most efficient debugging technique in PHP can be termed as the third approach. These are simple set of instructions in the above link which will get you started in no time and save a lot of time in debugging your PHP code.