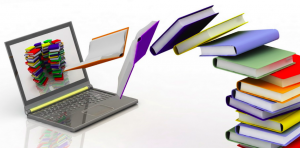 Anyone looking to start learning machine learning has a plethora of resources at their disposal. However, with so many choices it can be difficult to know where to start. This blog post will outline four free machine learning courses from top US universities such as Harvard, Stanford, MIT, etc that are sure to get you on the right track.
List of Online Free Courses on Machine Learning
The following is a list of online free courses on machine learning from some of the top US universities:
Conclusion
There are a lot of machine learning courses out there, but these are just a few from some of the top universities in the world. They are all available for free, so there is no excuse not to get started on your machine learning journey today! I will continue posting more courses from time-to-time.