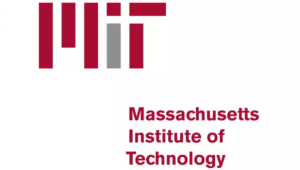 Are you eager to dive into the world of machine learning and AI but worried about the costs? Are you fascinated by how data analytics can shape the future of various industries? What if you could access top-notch education from one of the leading institutions in the world, absolutely free? In the next six months, MIT is offering seven upcoming free courses designed to equip you with the knowledge and skills in machine learning, AI, and data analytics. Whether you're a seasoned professional looking to upskill or a beginner ready to embark on a new journey, these courses provide an incredible opportunity. In this blog, we'll delve into the details of each course and explore how they can set you on the path to mastery in these dynamic fields.
Introduction to Computer Science and Programming Using Python
Introduction to Computational Thinking and Data Science
Machine Learning with Python
Supply Chain Analytics
Understanding the World Through Data
Computational Thinking for Modeling Simulation
The Science of Uncertainty and Data
Summary
The seven free courses offered by MIT cover a broad spectrum of machine learning, AI, and data analytics. These courses not only provide valuable skills but also address real-world problems by enabling more effective decision-making and innovation. Whether you are a professional seeking to enhance your skill set or a student looking to explore these fields, these courses provide a pathway to success without financial barriers. Happy learning!