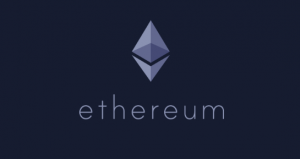 Ethereum is a Blockchain app platform that maintains a secure decentralized generalized transaction ledger and runs smart contracts. Smart contracts are, primarily, apps/programs which run on decentralized network and carry out transactions (manipulate digital unit of value) based on pre-defined contracts. Understanding Ethereum is key for blockchain developers as it has become a shared global infrastructure for moving value around and representing the ownership of property with the help of smart contracts.
In this post, you will get some good URLs/links to pages (or PDFs) on the internet which provides good read/help docs for understanding Ethereum and get started with it in an easy manner.
Summary
In this post, you got details in relation to some good reading resources on internet/web for understanding Ethereum.
Did you find this article useful? Do you have any questions about this article or want to suggest further pages for understanding Ethereum? Leave a comment and ask your questions and I shall do my best to address your queries.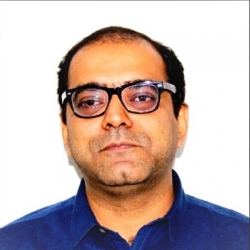 Latest posts by Ajitesh Kumar
(see all)