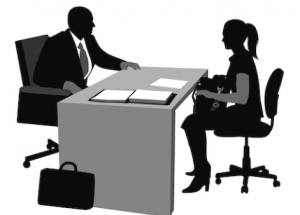 If you are a fresher (fresh out of college) or still doing your engineering or related (MCA/BCA) degree and you are planning to appear for Infosys (as part of campus placement or campus hiring), here is a list of questions you would want to brush up in order to get fully prepared for Infosys interview. The following are some of the categories representing different interview questions:
Technical questions
Project-related questions
HR-related questions
Technical Questions
Object-oriented concepts

What is a class?
What is inheritance
What is data encapsulation?

Programming concepts

What are pointers? How do you implement pointers in C?
Write a program on Fibonacci series and odd/even number
Write a program to swap 2 strings and 2 numbers.
Write a program to read the content of a file and print.
Write a program to find out whether a number is a prime number?
List down some differences between Java and C programming language

Data Structure & Algorithms

List down some examples of Linked list.
Data structure questions on Bubble sort, Quick sort
What is doubly linked list? How to add or remove node from doubly linked list?

Technology awareness

What is cloud computing?
What is IOT? What are some of the advantages and disadvantages of IOT?
What do you mean by Smart cities?
What are different types of databases?

Computer science fundamentals

Basic questions on operating system concepts
Basic questions on database queries
Project-related Questions
Explain projects (primarily, final year project) that you have done
Basic questions based on your engineering stream
Explain project done during summer training
HR-related Questions
Tell me about yourself.
Tell me about your family.
What is your native place?
Schools and college have you studied in?
Tell about your co-curricular activities
Why do you want to join Infosys?
Why you chose to do engineering?
Why should you be hired?
Tell us about your hobbies
Are you ready to work on newer technologies
How would you manage work-life balance?