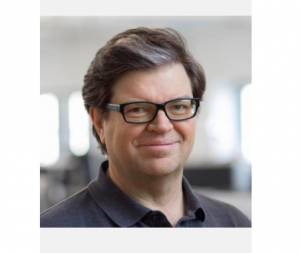 This post is about listing down free online course materials for deep learning (PyTorch) by none other than Yann LeCun.  Here are some useful links to the deep learning course:
Lectures slides, notebooks and related YouTube videos can be found on the deep learning (DL) course home page. It is a 14 week course and covers different topics such as following:
Introduction to deep learning (What DL can do, what are good features / representations)
Gradient descent and back propagation algorithm
Artificial neural networks
Convolution neural networks (Convnets) and related applications
Regularization / Optimization techniques and how DL works
Deep learning architectures
Energy based models
Autoencoders
Generative adversarial networks (GAN)
Self-supervised learning
Deep learning for NLP
Graph convolution networks
Here is the introductory video on Deep Learning by Yann LeCun.
Yann LeCun is currently Silver Professor of Data Science at New York University (NYU). Find some other interesting machine learning projects on this page – Center of Data Science at NYU. You could find everything about Yann LeCun on his page – http://yann.lecun.com/