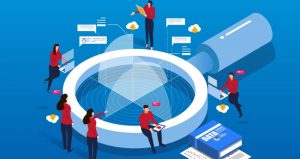 This post represents some of the important machine learning use cases in the procurement domain. These use cases can also be categorised as predictive analytics use cases for procurement. The list is not aimed to be exhaustive. However, some of the most important ones are listed. In case, you would like to add one or more use cases which I might have missed, pls feel free to suggest.
The following are five key business function areas / department in procurement department. 
Demand management
Category management
Supplier management
Sourcing management
Contract management
In all of the above function areas, there can be multiple use cases which can take advantage of machine learning for doing predictions. Here is a list of some of the most common use cases in each of the business function areas:
Demand management
Category management

Commodity standardisation using techniques such as Hidden Markov Models (HMM)
Commodity matching
Commodity search from the catalog.
Commodity code identification for newer products; This would result in quicker inclusion of newer products in the commodity catalog

Supplier management

Supplier consolidation: Identifying suppliers which could provide many commodities. This could be further used for volume discount savings which could result in cost savings.
New supplier onboarding
Supplier risk assessment in terms of classifying supplier in high/medium/low risk category based on micro and macro economic factors

Sourcing management

Supplier recommendation for volume discount savings

Contract management

Contract risk assessment
Contract processing

Chatbot for quick answers in relation to suppliers, contracts, commodity etc
We will get into details in relation to each of the business function areas of procurement and try and build machine learning models for different use cases in the time to come.