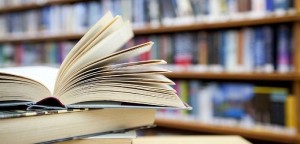 This article represents a comprehensive list of 35 free books on machine learning (& related fields) which are freely available online (in pdf format) for self-paced learning. Please feel free to comment/suggest if I missed to mention one or more important books that you like and would like to share. Also, sorry for the typos.
Following are the key areas under which books are categorized:
Pattern Recognition & Machine Learning
Probability & Statistics
Neural Networks & Deep Learning
List of 35 Free eBooks on Machine Learning & Related Fields
Following is a list of 35 FREE online ebooks (pdf format) which could be used for learning ML at your own pace.
Pattern Recognition & Machine Learning

Probability & Statistics

Neural Networks & Deep Learning

Latest posts by Ajitesh Kumar
(see all)